Hanzo

California DFW Guide License #: 100968, Liability Insured and Bonded

Inyo & Lassen National Forest Service Permitted
Sierra Fly Fishing Guide
Sierra Drifters introduces our latest addition to the sierra fly fishing guide team. This outstanding fly fisher is sure to give you an enjoyable, and instructional day on the water.Hans Grotewold was raised in the San Bernardino Mountains in a small community called Lake Arrowhead. From the time he could walk you could find Hanzo pursuing his love of fishing! Walking the shoreline fishing for both Largemouth and Smallmouth Bass. His favorite time was April when you could hunt the spawning beds and stalk your fish.At the age of 7 his father introduced him to fly-fishing. It all started on Upper Owens River and the Stillwater of Crowley Lake in the Northern Sierra's. Hanzo is also blessed to have learned Stillwater tactics at his Grandfather's conservation easement of waters North of Reno, Nevada. These fish are all-natural beauties and a real treat to fish for.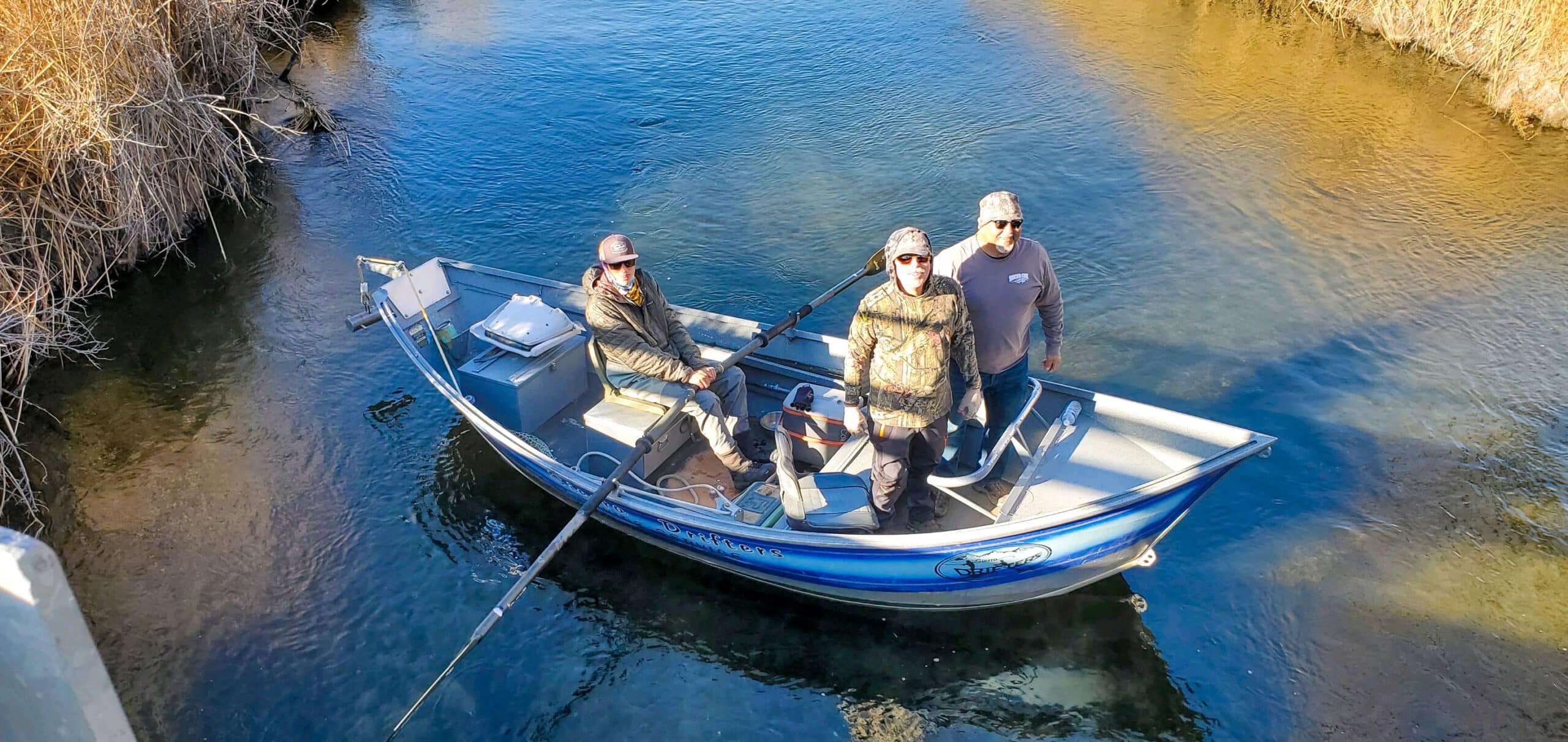 Hanzo loves to travel for trout, learning new fishing techniques as well as new species of trout and salmon. His travels for fish have found him in Michigan, Montana, Nevada, Oregon, Utah, Wyoming and of course the beautiful Northern SierrasUpon graduating from high school Hanzo was awarded an art scholarship representing the artist of the year at his school. This passion for art has moved into fly tying. With many patterns yet to be mastered he has a new challenge ahead of him, yet nothing more rewarding than catching and releasing fish from your new fly tying passion!
Hanzo is a USCG licensed capatin and owns one of the original 24 foot Sierra Drifters bay boats. This has allowed him the freedom to experiment with new patterns and always the go-to proven methods that catch trout as well as the new ones he is trying to develop.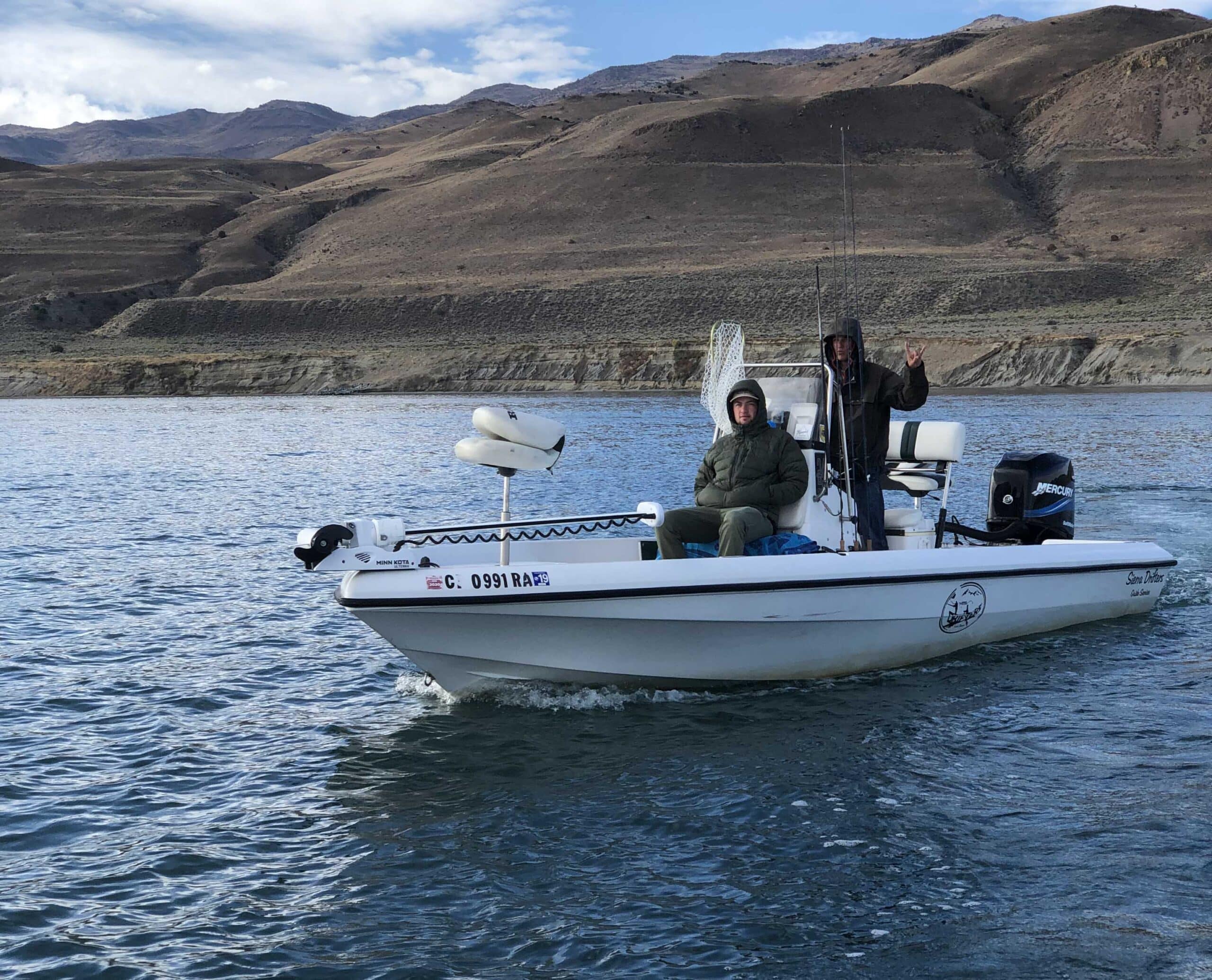 (Other, More) Fishing Guides