California DFW Guide License #: 1000612, Liability Insured and Bonded
Sierra Nevada Fly Fishing guide Seth has extensive experience in fishing many waters in California and the Pacific Northwest. He grew up right here in the eastern sierra, where his passion for fly fishing began at a young age.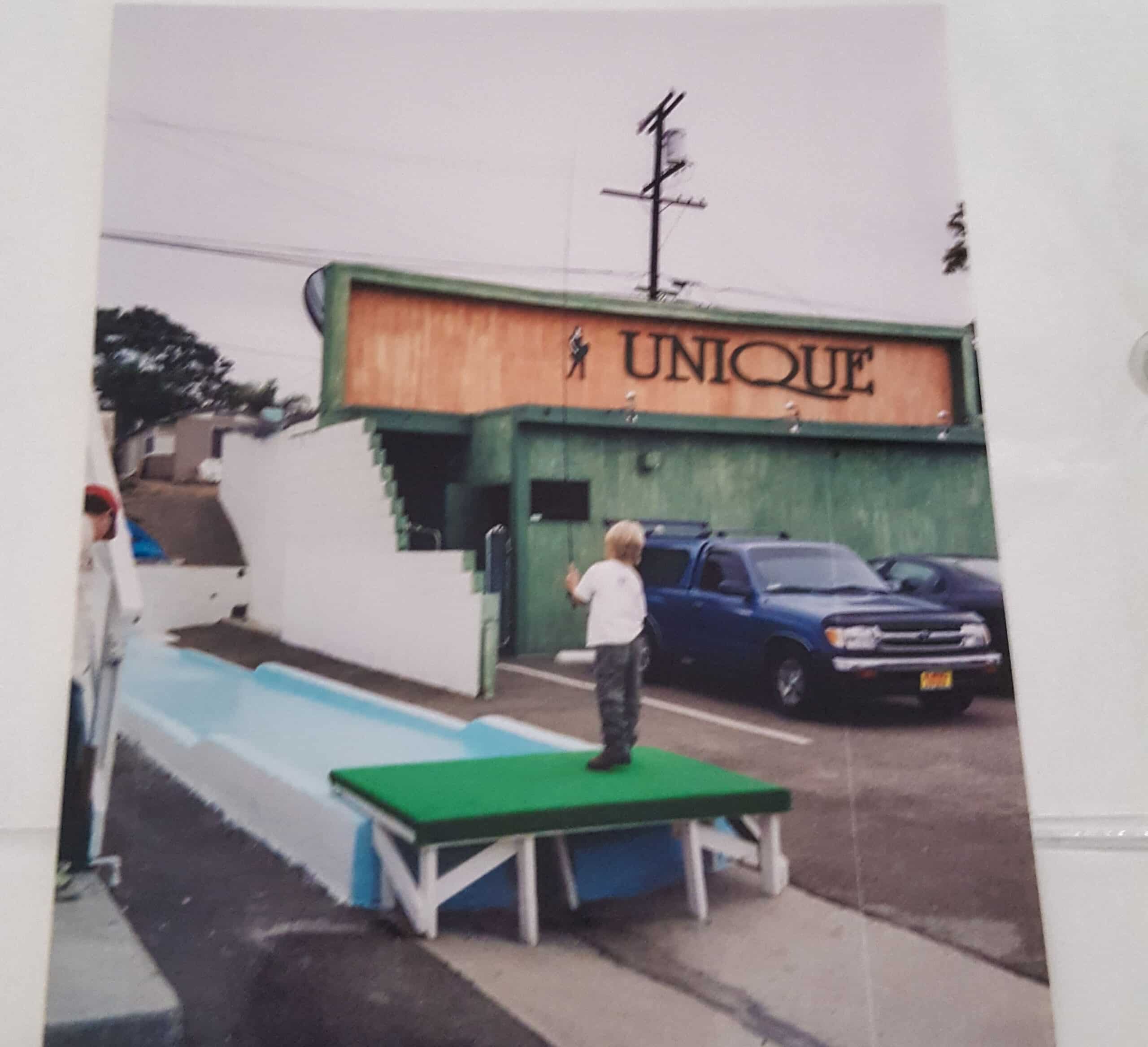 He learned how to fly cast at His and Her's fly shop in Newport Beach, CA and has fished the local waters here for 20 years catching trout, bass, perch, and a few other fish species found around the area.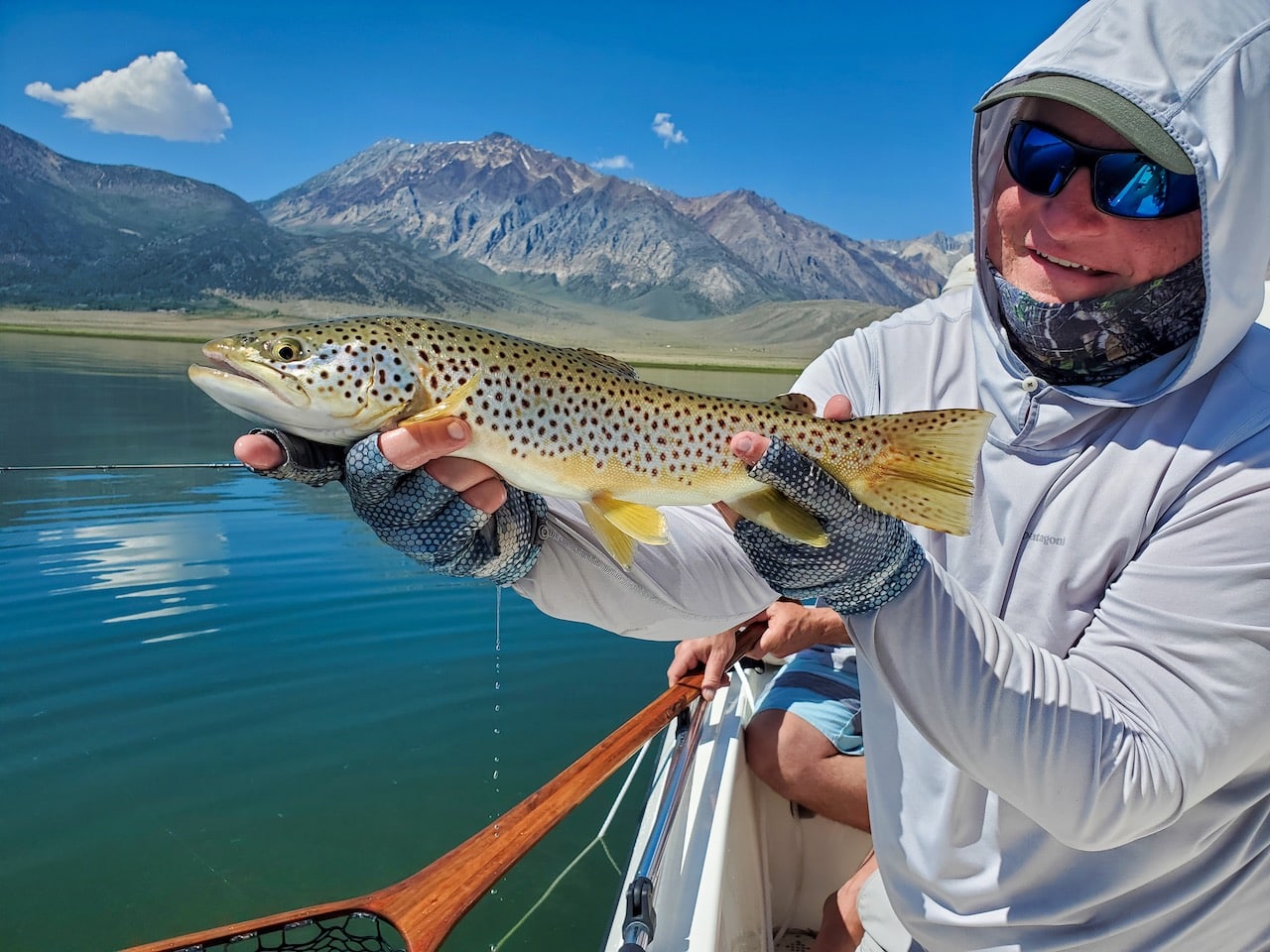 Seth gained his primary experience as a guide on the Upper and Lower Owens River and Crowley Lake. He has also worked in Alaska as well as traveling to Montana and Nevada as well as other places throughout the states.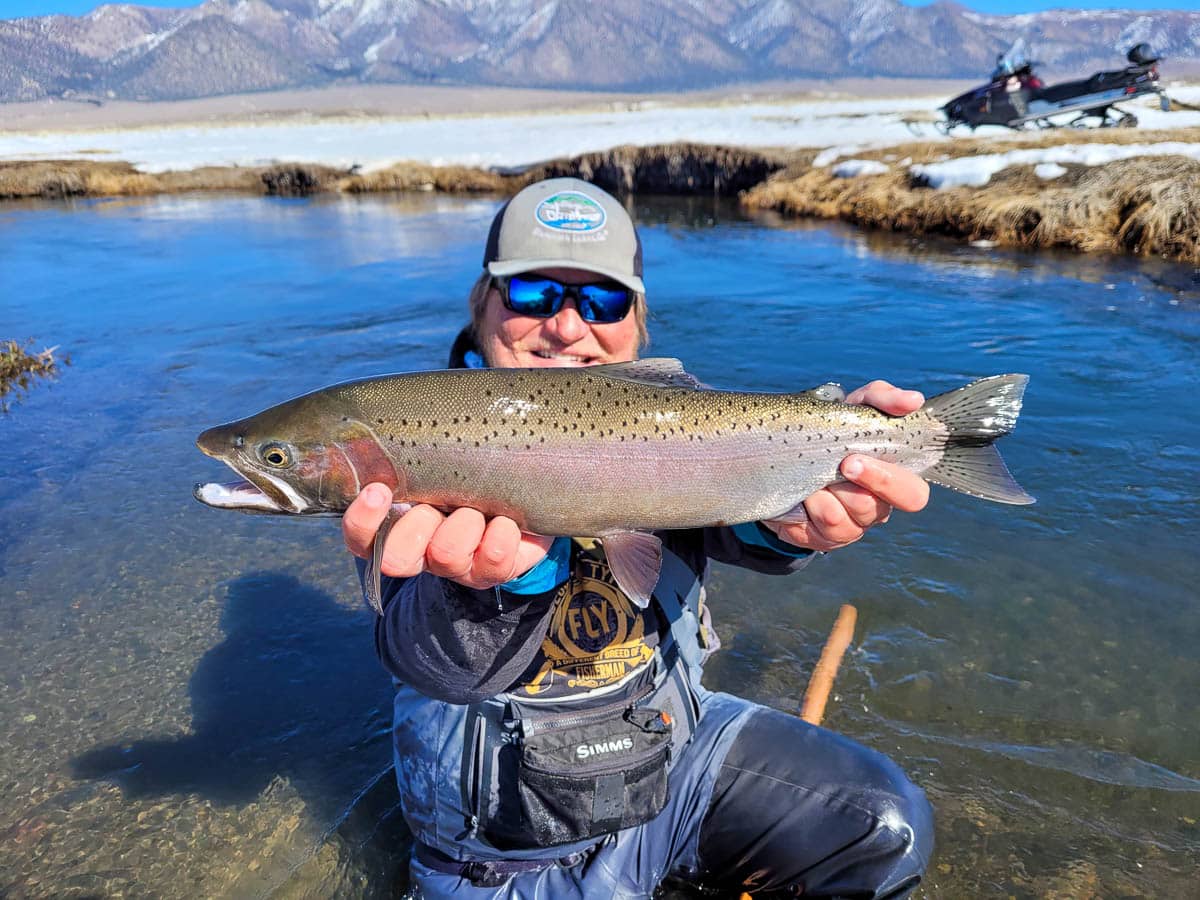 He is an avid angler who also ties a wide assortment of flies that he uses on his guide trips. Seth thrives on sharing the unique experience of fly fishing in the Northwest with his clients and is an extremely patient and effective instructor.
Sierra Nevada Fly Fishing
(Other, More) Fishing Guides