California DFW Guide License #: 0012101, Liability Insured and Bonded
Jay grew up in Glendora, Ca and has been fishing since he was a young boy. His family would make frequent trips in his youth to the Lake Mojave, Havasu, Mead, eastern sierra, and Kern River area where Jay would spend his days fishing. Catching striped and largemouth bass was fun, but it was the trout that captured his interest. He would spend most of the following years pursuing the best trout fishing in the eastern sierra and fishing the ocean for California's local inshore and offshore fish.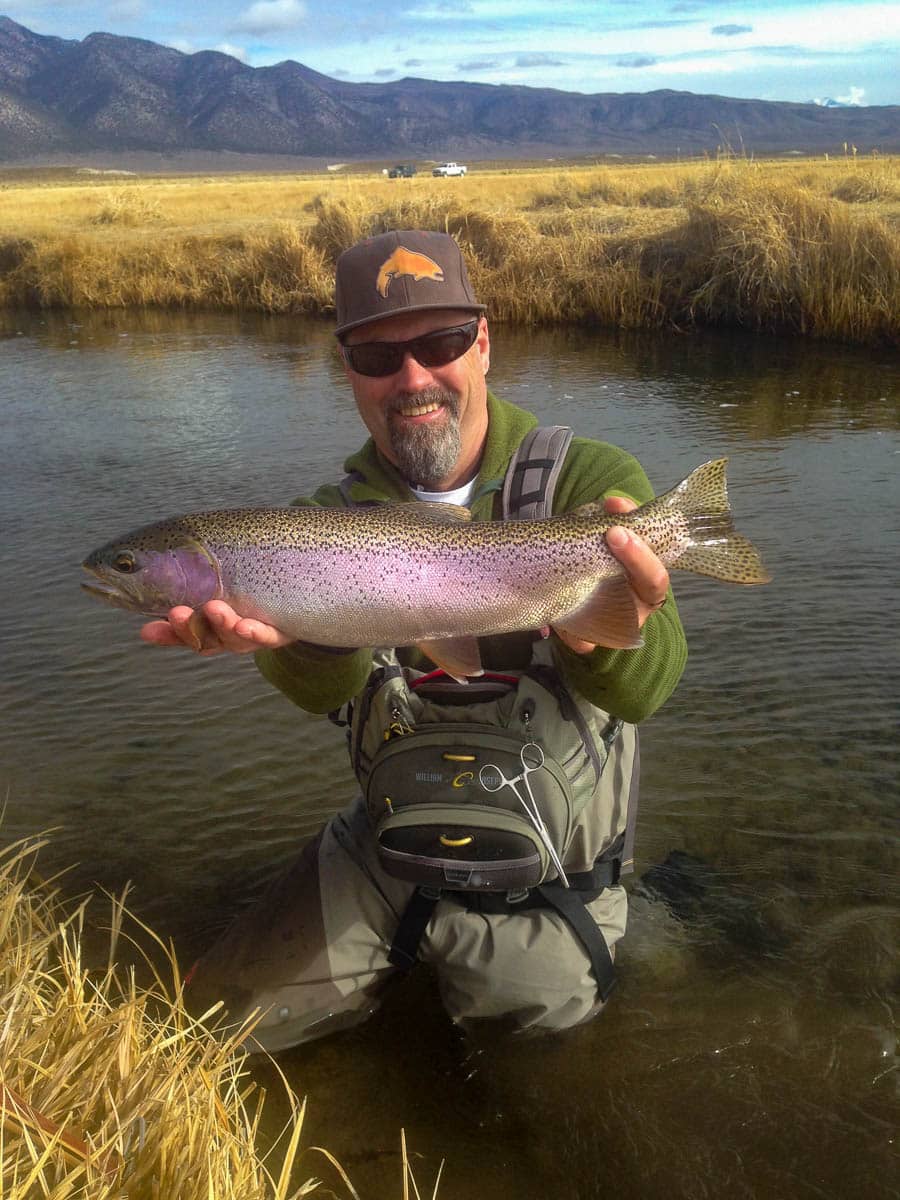 Jay has developed his own unique style of teaching anglers the great sport of fly fishing and is extremely patient with beginner fly anglers, while still knowing how to challenge experienced ones. He has a beautiful center console Ranger Bay Boat which is perfect for fishing Crowley Lake and Bridgeport Reservoir.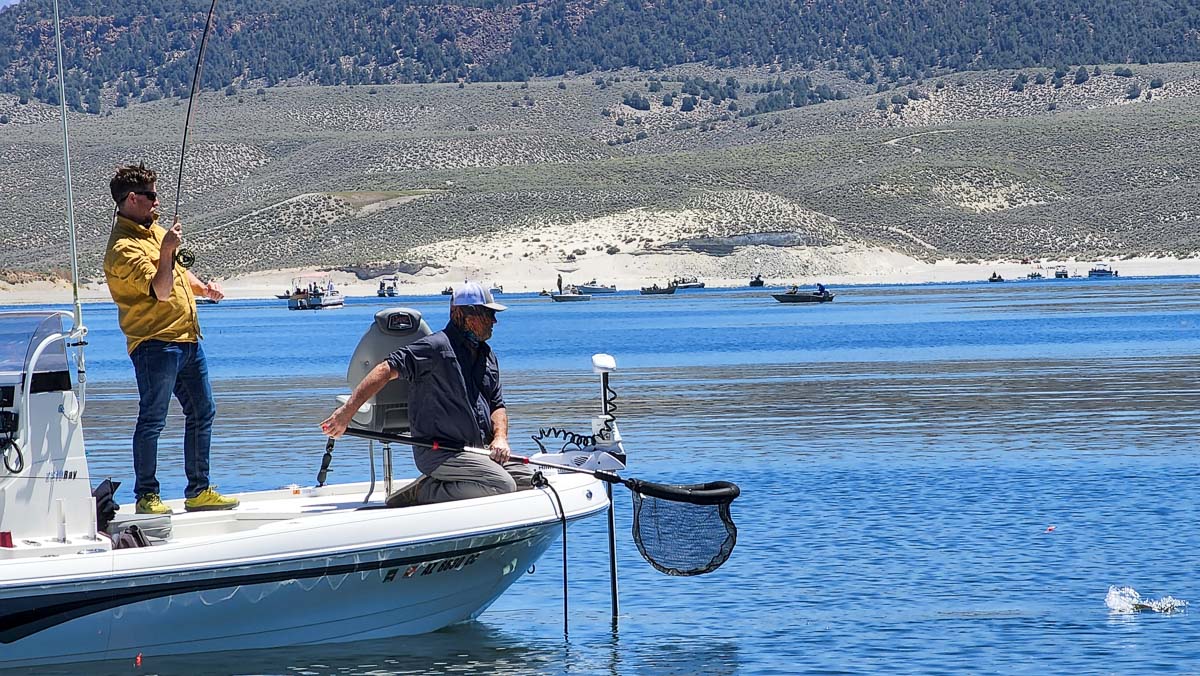 He sports the latest state of the art electronics and his boat will guarantee a safe and comfortable ride while getting to the best fishing spots. Jay also guides on many of the best rivers in the area and enjoys teaching nymphing and streamer fishing techniques to his clients.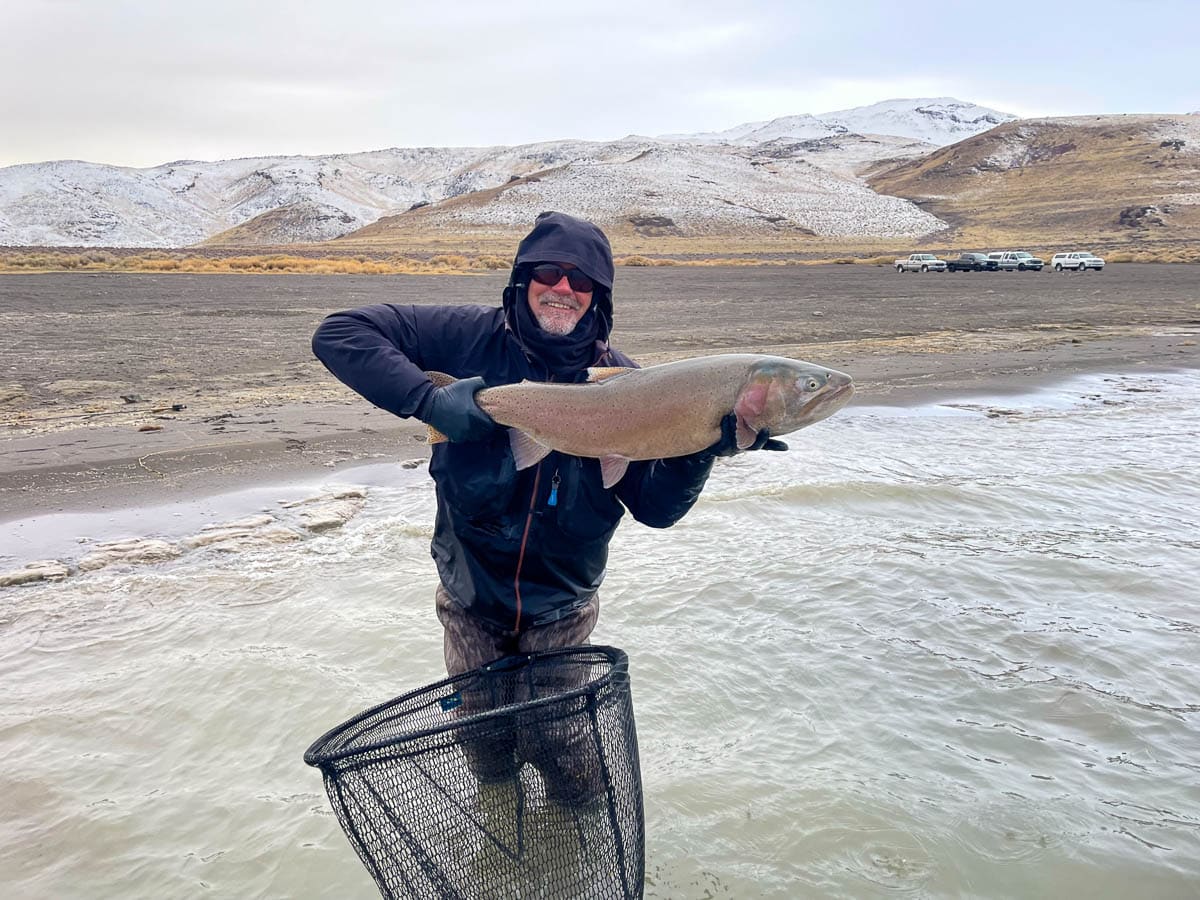 ---
Eastern Sierra Fishing Guides Fly Fishing Guide Mammoth
(Other, More) Fishing Guides