California DFW Guide License #: 10710, Liability Insured & Bonded
Crowley lake fishing guide Jerry grew up in Southern California and would make the trip to Crowley Lake just about every weekend for a number of years. He finally retired from Gardena Nissan after 35 years as parts manager and moved his family to Bishop in 2005.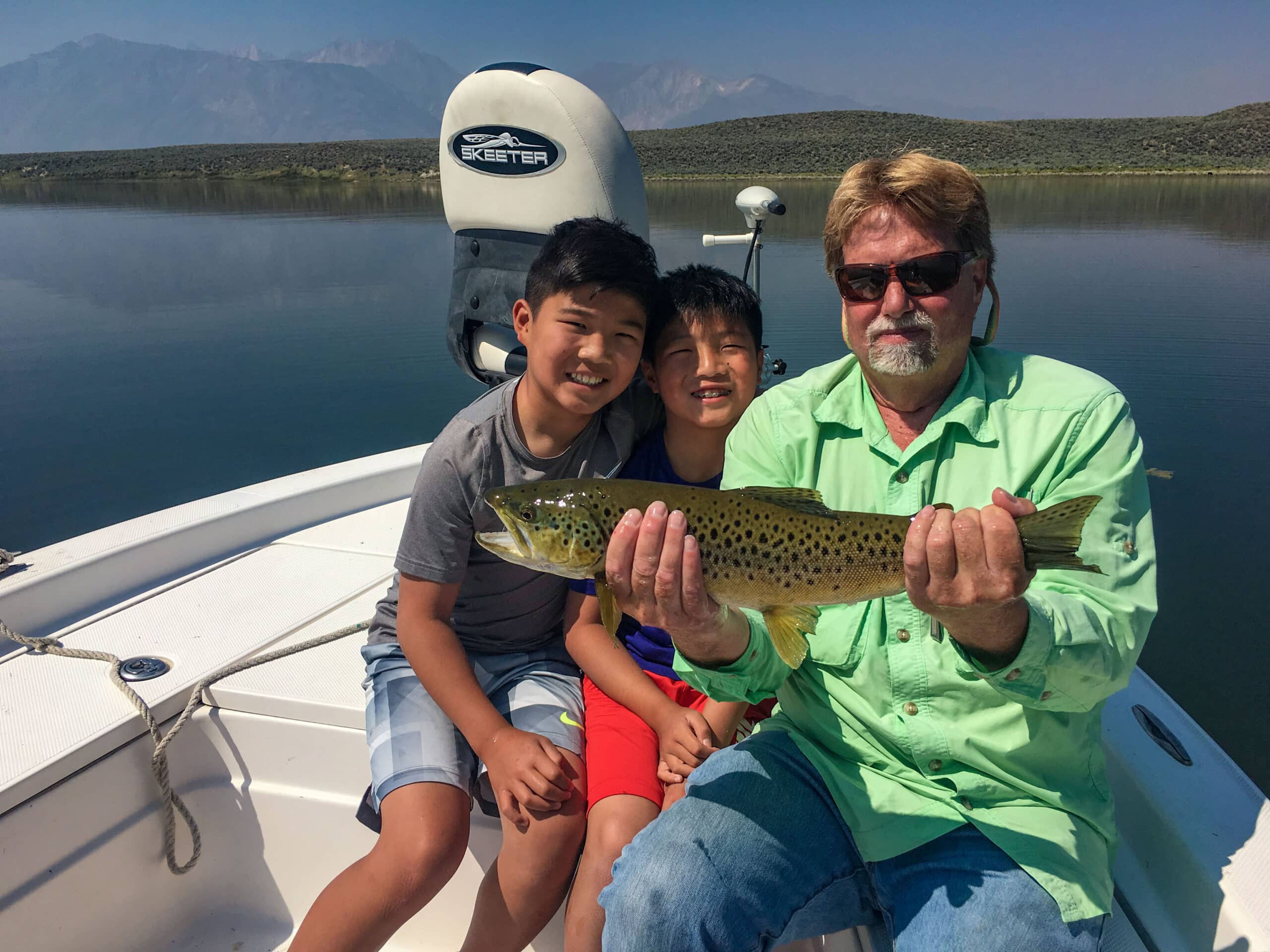 You will find him fishing or guiding on Crowley most days of the season in his 23 foot skeeter bay boat. He enjoys taking out the first time beginner to catch their first fish on a fly rod or the seasoned expert to catch the fish of a life time. "It's all good." Jerry's laid back style of guiding has made him a favorite of many Drifters Crowley addicts.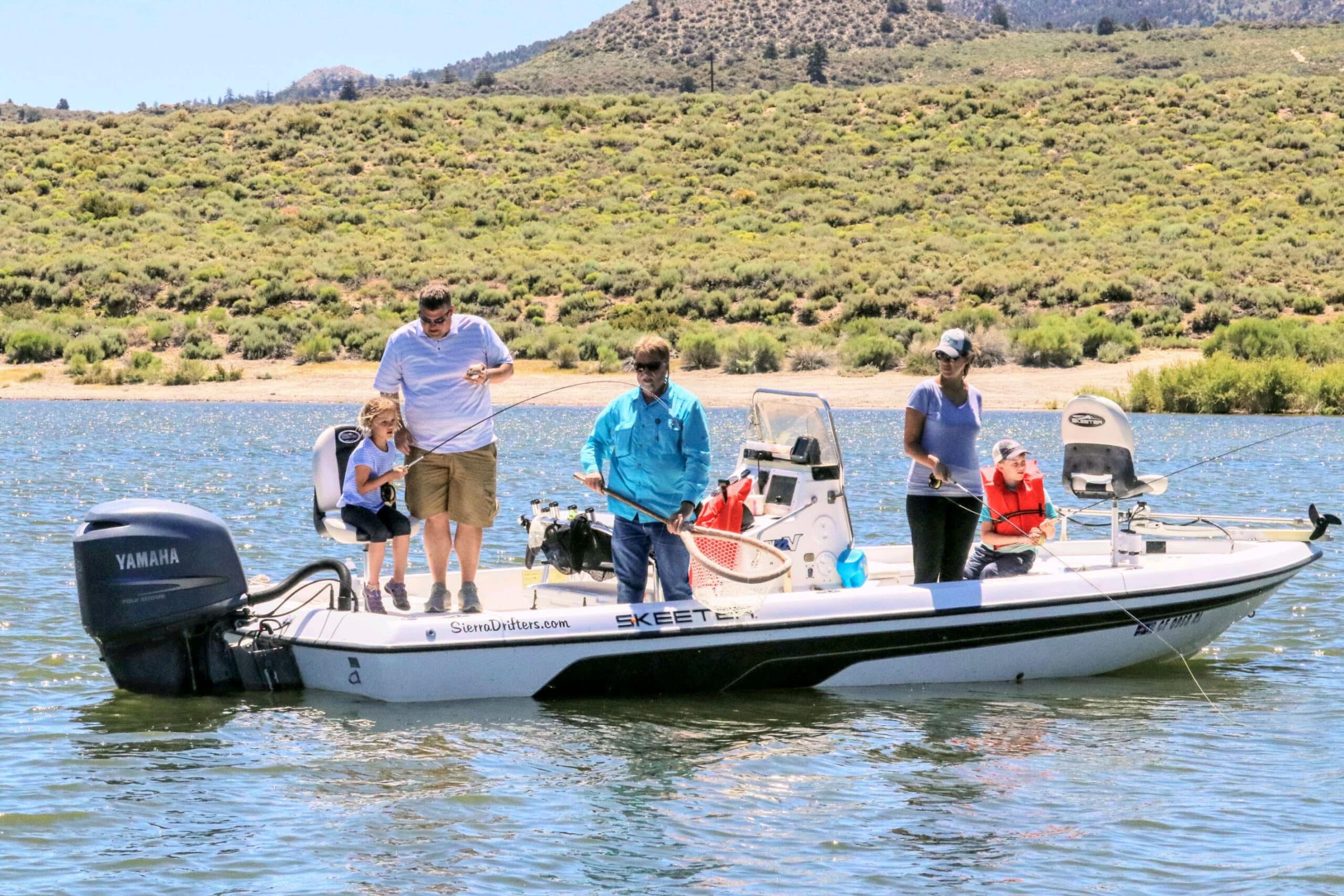 Crowley Lake Fishing Guide
(Other, More) Fishing Guides